Over at the
scraptasticclub
forum
Danni
once again placed a nice challenge. This time it was a sketch and the bonus was use the manufacturer labelstrip from one of the papers.
Op het scraptasticclub forum heeft Danni wederom een leuke challenge geplaatst. Deze keer moest je een kaart/layout maken aan de hand van een sketch.
De bonus was dat je de strip onderaan het papier ook moest gebruiken.
The sketch;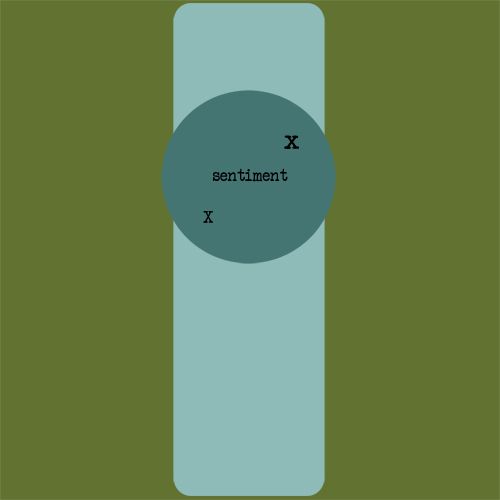 My take;
Mijn uitvoering;
I used the manufacturer strip from the making memories papers je t 'adore.
Ik heb de strip gebruikt van het making memories papier je t'adore.
Gebruikte materialen;
p.p; my mind's eye en making memories je t'adore, doily, sentimentstempel papertreyink, ronde hoekpons.